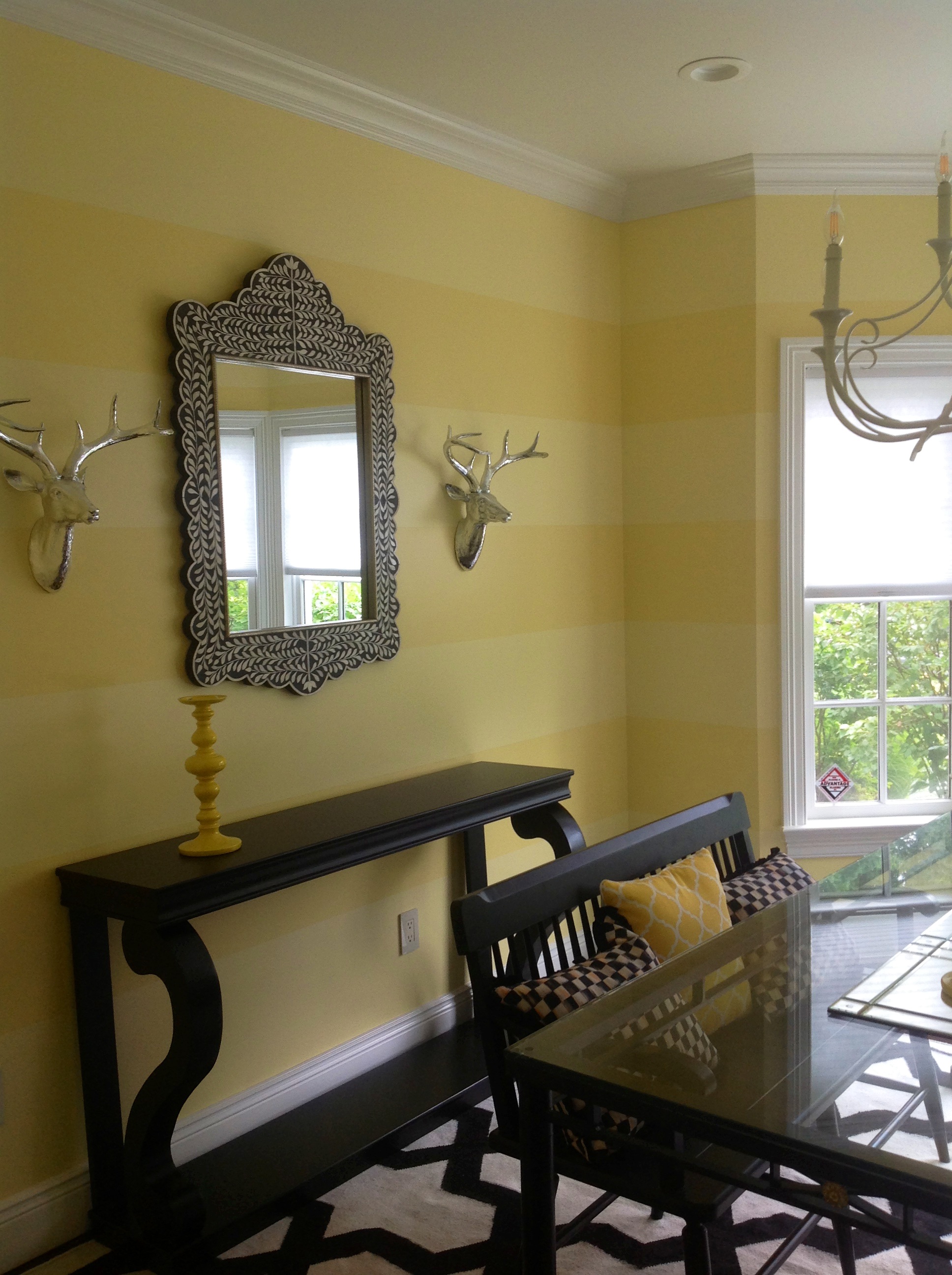 Your Imagination. Our Tools. Infinite Possibilities.
MW Designs is a decorative painting and finishing company dedicated to creating beautiful unique environments through mural painting, custom decorative finishes, window painting and fine art. There are endless possibilities to transform any space and we enjoy working with people who can inspire us to make the most of our passion and artistic abilities. The goal is to collaborate in a cost-effective, timely and professional manner with aesthetically pleasing results. We have strong attention to quality, detail, cleanliness and hard workmanship.
Everything is possible whether it's restoring a family heirloom, matching a surface with texture or paint, converting the home office into baby's first bedroom to delivering the attention a storefront needs with attractive window art. From ordinary to extraordinary, average to elegant, bare to beautiful, a truly unique expression is created with individuality and personality. Please email me at marianne@mwdesignsny.com if you would like to set up a free consultation.